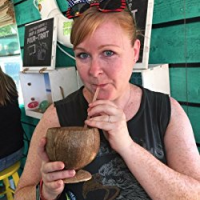 L.R. Woods
Contemporary Romance, New Adult Romance
LR Woods lives in Texas with her husband and two fur babies. She enjoys reading romance novels as much as writing them. When not writing, she can be found sipping margaritas on the patio, jamming out at rock shows, or binge watching teen vampire dramas.
Tempted (23 Strokes Series Book 3)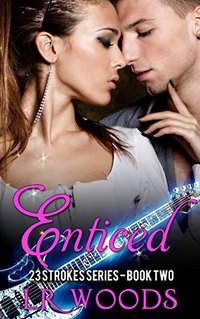 Enticed (23 Strokes Series Book 2)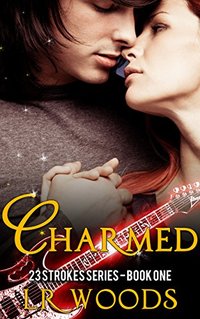 Charmed (23 Strokes Series Book 1)
"You will have to make up for the smallness of your size by your courage and selfless devotion to duty for it is not life that matters but the courage fortitude and determination you bring to it. "