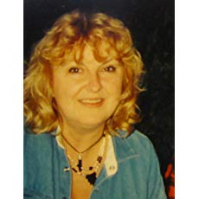 Lynda rees
Mysteries
Award winning author of historical conspiracy, cozy mysteries, romance and children's middle grade books. I live in Kentucky on a small horse farm with the hero of my life story and a bunch of crazy critters. I'm addicted to writing and reading romance. I hope we become lifelong friends.
Video
https://www.youtube.com/watch?v=5lx7F_gTjPU
"With the right attitude, will and mindset winning happens on it's own."