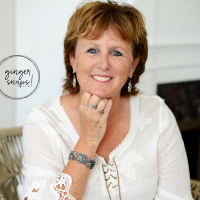 Lynn McLaughlin
Women's Fiction, Biographies & Memoirs, General Nonfiction
Profession

Author, Educator
Lynn McLaughlin is a Canadian educator who has spent her life devoted to ensuring each of us meets our full potential.

In her first book - a non-fiction memoir, Lynn wrote about a life crisis over a year in her life. It is Lynn's hope that by travelling with her and her family through experiences and reflections, you will be empowered to advocate for yourself and others regardless of life's challenges.

Lynn is currently writing her second book, fiction! She is an active volunteer in her community and for the Brain Tumour Foundation of Canada. Lynn loves speaking with small or large groups, leading book talks (virtually or in person) and participating in book signing events.
Steering Through It: Navigating Life-Threatening Illness...Acceptance, Survival and Healing 2nd Edition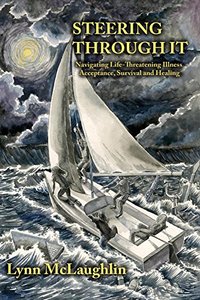 Steering Through It: Navigating Life-Threatening Illness...Acceptance, Survival and Healing