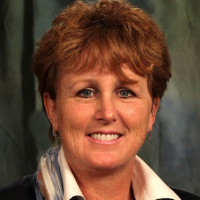 LYNN MCLAUGHLIN
Biographies & Memoirs, General Nonfiction
Profession

Author, Educator
Lynn McLaughlin is a Canadian educator who has spent her life devoted to ensuring each of us meets our full potential.

It is Lynn's hope that by travelling with her and her family through experiences and reflections, you will be empowered to advocate for yourself and others regardless of life's challenges.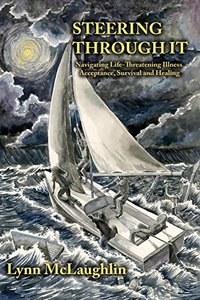 Steering Through It: Navigating Life-Threatening Illness...Acceptance, Survival and Healing
Recommended Featured Books
"The future belongs to those who see possibilities before they become obvious."