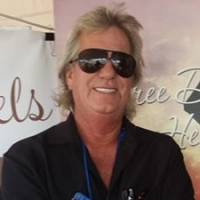 Mark Anthony Waters
Mysteries, Romantic Suspense, Christian Fiction, Religion & Spirituality
Before moving to Rockport, Texas, writing became my new career and hadn't regretted a single minute. I love to write! I'm asked all the time what genre do I like to use. Answer? I'm all over the place. I don't plan on having a "series" of anything at the moment, I just want the original piece to stand on its own without a follow-up. So far I have at least four other projects in the works and two published novels. My first, and still unpublished, "Port Summerville" is due out next summer and I can't wait! Just released and one that I am especially excited about is "Suicide by Death." It is hard to put into words how you would take a serious topic like this and approach it with humor and wit but maintained a level of respect to those impacted by such a tragedy. Next on the list is "Right Heart, Wrong Love." It is a love story of sorts and should be out in the next few months. "Three Days in Heaven" has been on the market for nearly two years and is doing great.
Mark Anthony Waters Books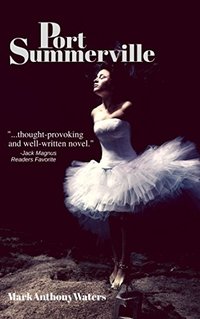 Port Summerville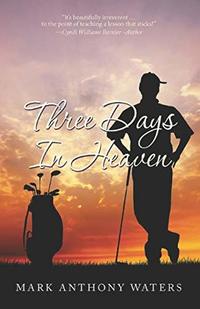 Three Days In Heaven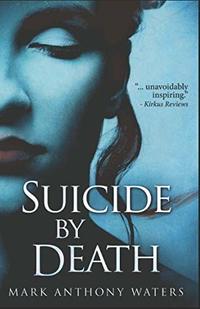 Suicide By Death
Recommended Featured Books
""A good book needs not a book marker.""