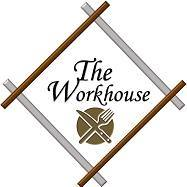 Mason Bushell
Crime Fiction, Mysteries, Action & Adventure
I am a lifelong naturalist with a love for anything mysterious, including the paranormal and cryptozoology. Sleuth Holly is my first literary love and I hope you love her too in the Workhouse Mysteries/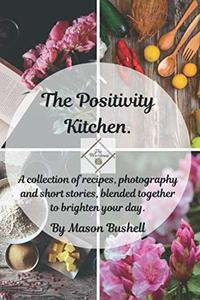 The Positivity Kitchen: A collection of recipes, photography and short stories, blended together to brighten your day.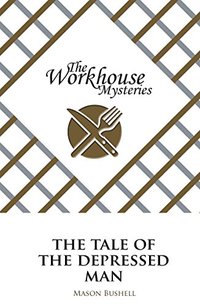 The Workhouse Mysteries: The Tale of the Depressed Man
Recommended Featured Books
""We have a love that grows stronger every day we're together. Hand in hand we work as one, no task can be a chore. No job an impossible mission and every trial a pleasure for we do it together with our love forever.""