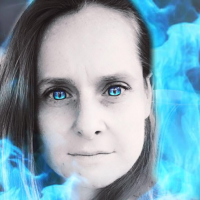 McCollonough Ceili
Children's
I am a writer for all ages, who credits both a primitive childhood, and life in modern America for giving me my inspiration.
In 2006 I was asked to pen my autobiography Noria. Since Noria's publication in 2009 I have discovered a love for writing and sharing my writing with the world. I also create and write the Children's Corner for our local papers.
Recommended Featured Books
"The only thing to do with good advice is to pass it on. It is never of any use to oneself."
Ways to reach McCollonough Ceili