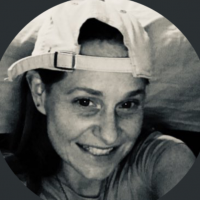 McCollonough Ceili
Children's
I am a writer for all ages, who credits both a primitive childhood, and life in modern America for giving me my inspiration.
In 2006 I was asked to pen my autobiography Noria. Since Noria's publication in 2009 I have discovered a love for writing and sharing my writing with the world. I also create and write the Children's Corner for our local papers.
I want to be an honest man and a good writer.
James A. Baldwin
Ways to reach McCollonough Ceili