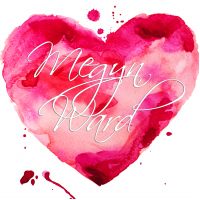 Megyn Ward
Contemporary Romance, New Adult Romance, Erotic Romance
Megyn Ward lives on coffee, chocolate and more than the occasional glass of red wine. When she's not spending time with the people who live inside her head, she's raising her four kids under the relentless Arizona sun and praying for a rainy day.
Recommended Featured Books
"All that is necessary for evil to succeed is that good men do nothing."