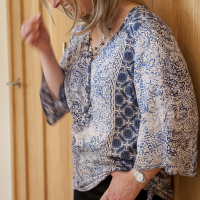 Mollie Blake
Romantic Suspense, Dark Romance & Erotica
Loves writing romantic stories laced with danger and spiced with sexy scenes. Delighted to be published by Black Opal Books. Enjoys eating chocolate, drinking Prosecco and driving fast cars.
Keeping You: A Cheshire Love Story (Cheshire Love Stories Book 3)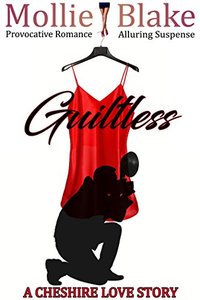 Guiltless: A Cheshire Love Story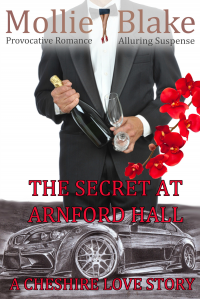 The Secret At Arnford Hall
Recommended Featured Books
"Perfection is not a destination its a neverending process...Enjoy "