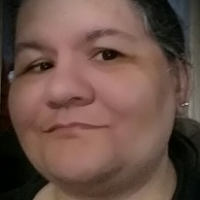 Nathalie M.L. Römer
Crime Fiction, Thrillers, Mysteries, Action & Adventure, Romance, Science Fiction, Fantasy
Nathalie M.L. Römer is an author based in Gusselby, Sweden. She lives here with her partner Anders. Before this, she resided for more than two decades in Britain. She was born and initially raised in the Netherlands.

Nathalie considers herself a multi-genre author, currently with a couple of fantasy novels and one science fiction novel to her name, which have been independently published under her imprint Emerentsia Publications.
Nathalie M.L. Römer Books
Recommended Featured Books
"... your heart is your soul twinkling in the black firmament inside you... "