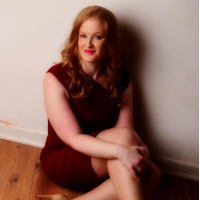 Nicola C. Priest
Contemporary Romance, Romantic Suspense, Romance
I've enjoyed writing since I was at school but didn't really do anything about it until I started writing, and enjoying, fanfiction back in 2007.

My first original piece, Heart & Soul, was released in 2015, with the long awaited sequel, Mind & Soul, released this year

I have two standalone books out, Somewhere Love Remains and Chase the Knight. My third standalone, Perception, will be released in late 2017 early 2018

When I'm not writing, I work full-time as a financial contractor and live in the West Midlands, UK.
Recommended Featured Books
"When You're In Love, Impossible Doesn't Exist"