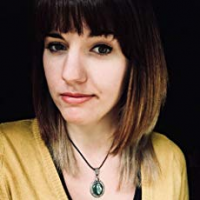 Nicole Tone
Suspense, Women's Fiction, Literary Fiction, Poetry
Nicole Tone has always had a passion for writing. She has her BA in Creative Writing and Literature and an MFA in Writing. Nicole is a freelance writer and editor with pieces in Heels Down Magazine, Hello Giggles, Femsplain, and more. She is also the editor-in-chief of Pen Name Publishing.

When she isn't writing, she likes to dabble in photography, horseback riding, and traveling. She has a deep love for herbal tea, craft beer, and good coffee.

Nicole lives in Buffalo, NY, with her husband, three cats, and two very large dogs.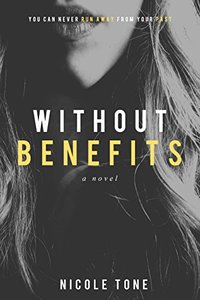 Without Benefits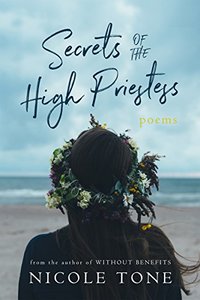 Secrets of the High Priestess: Poems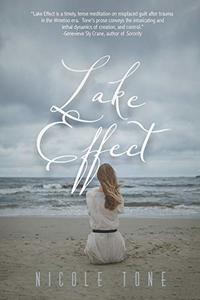 Lake Effect
Recommended Featured Books