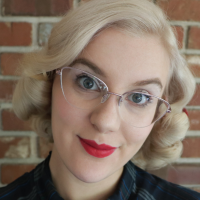 Paige Lavoie
Teen & Young Adult
Paige Lavoie is a Michigan born author with a passion for bring her characters to life with the power of storytelling (including the undead ones). Paige has been making web-comics since 2007 and released her debut young adult novel "Confidence: The Diary of An Invisible Girl" in 2015. She's inspired by telling stories about friendship, finding yourself, and falling in love and spends her days hiding underneath a parasol in sunny Orlando Florida with her husband and their fluffy dog, Oliver.
Video
A Girl Called Monster -Book Trailer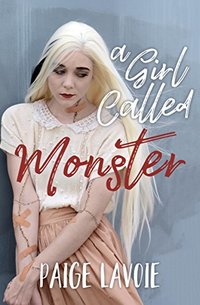 A Girl Called Monster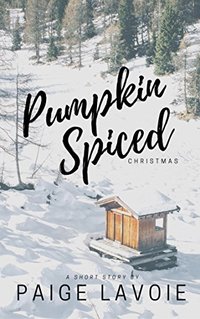 A Pumpkin Spiced Christmas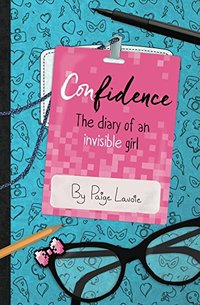 Confidence: The Diary of an Invisible Girl
Recommended Featured Books
"O holy Sunday let your darkness not come along my way. Let her nurture internal and external world as I start my personal day. "