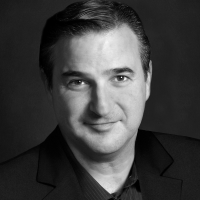 Paolo Mazzucato
Science Fiction, Fantasy, Teen & Young Adult, Children's
Paolo Mazzucato is an author, playwright and screenwriter.

He received a Bachelors degree in film from Northwestern University and a Masters in Motion Picture Producing from the University of Southern California. He has scripted various projects for film and television and won a FOCUS Screenwriting Award for his romantic comedy, A Nice Italian Girl.

Between 2004 and 2013, he taught mini seminars in story structure and character development to elementary school students (2nd through 5th Grade). He has written collections of short stories and poetry and is the author/illustrator of the children's books Dream of the Rainbow Unicorn and No One Mocks a Panda in addition to his middle-grade fantasy novel, The Gondoliers.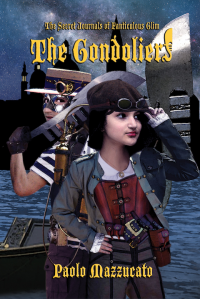 The Gondoliers: The Secret Journals of Fanticulous Glim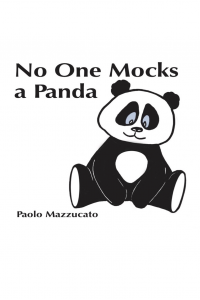 No One Mocks a Panda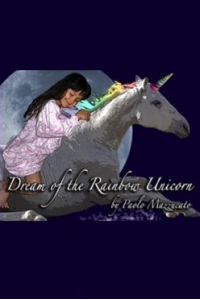 Dream of the Rainbow Unicorn
Recommended Featured Books
"Lord, make me an instrument of thy peace. Where there is hatred, let me sow love."