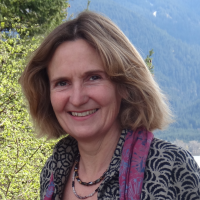 Ramcy Diek
Contemporary Romance, Romantic Suspense, Romance, Time Travel Romance
I fell in love with the United States while traveling around with my husband. We are both born and raised in the Netherlands.

Eventually, we found our way to the Pacific Northwest, built up a business, and raised our boys. During this time, I also made a slow transition from reader to writer.
The only true wisdom is in knowing you know nothing.
Socrates