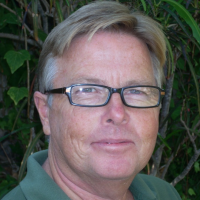 John Reid
Literary Fiction
Profession

Owner of Private Tour Tours
I am not only an official guide in the Canary Islands and have my own company, but am the proud author of two self-published books, collections of short stories based in the Canary Islands.

https://www.amazon.co.uk/dp/8469761609
https://www.amazon.co.uk/dp/8461596323

My next project is to write a novel for which I would prefer to ask an established publishing company to assist me with.
The Skipping Verger and Other Tales (Tenerife Tales Book 1)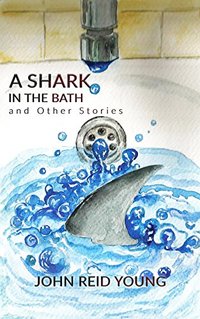 A Shark in the Bath and Other Stories (Tenerife Tales Book 2)
Recommended Featured Books
"Never ever let anyone tell you what you can and cant do. Prove the cynics wrong. Pity them for they have no imagination. The skys the limit. Your sky. Your limit. Now. Lets dance. "