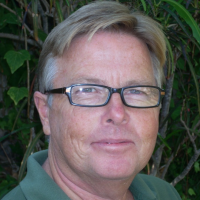 John Reid
Literary Fiction
Profession

Owner of Private Tour Tours
I am an official guide in the Canary Islands and have my own company, Tenerife Private Tours. I am also author of two self-published books, which are collections of short stories based in the Canary Islands.

https://www.amazon.co.uk/dp/8469761609
https://www.amazon.co.uk/dp/8461596323

My next writing project is a novel which I shall either self-publish or ask an established publisher to consider.
The Skipping Verger and Other Tales (Tenerife Tales Book 1)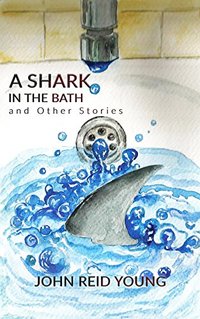 A Shark in the Bath and Other Stories (Tenerife Tales Book 2)
Recommended Featured Books
"Being entirely honest with oneself is a good exercise."