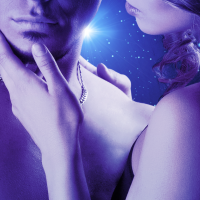 Sadie Carter
Paranormal Romance
Best selling author, Sadie wanted to blend her love of writing, Sci-Fi (why did they cancel Firefly - sobs) and sexy, dominant males.
If you'd like to keep up with any updates, she has a Facebook page.
https://www.facebook.com/sadiecarterauthor/
Sign up to her newsletter (http://eepurl.com/bQPcI5) and receive a FREE NOVELLA set in the Zerconian Warriors world, you'll also receive information about new releases, excerpts from upcoming books and deleted scenes.
Recommended Featured Books
"The good writers touch life often. The mediocre ones run a quick hand over her. The bad ones rape her and leave her for the flies. "