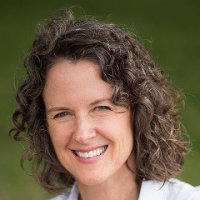 Sara Jane Jacobs
Romance
Sara Jane lives life Coram Deo along the Emerald Coast of Florida with her cat, Selah. She enjoys being with family and pretty much anything that involves the great outdoors. One of her favorite ways to relax is spending the day with her grandsons, Noah and Elias. She lives a short drive from the beach and considers frequent trips to put her feet in the sand a necessary part of routine health maintenance.
Video
The Visitor (Season of Hope - Book One in The Season Series)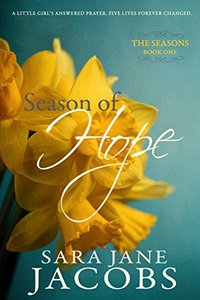 Season of Hope (The Seasons Book 1)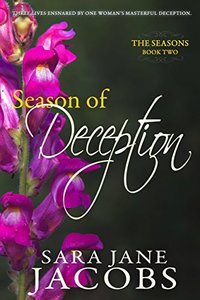 Season of Deception (The Seasons Book 2)
Recommended Featured Books
"If you just keep your head down and just try and do your thing, sometimes magic happens."