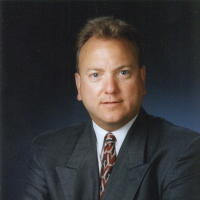 Scott Lorenz
Business
Profession

Book Publicist, Book Marketing
Book publicist Scott Lorenz is President of Westwind Communications, a public relations and marketing firm with a special knack for working with authors and entrepreneurs to help them get all the publicity they deserve and more.

Lorenz works with bestselling authors and self-published authors promoting all types of books, whether it's their first book or their 15th book. He's handled publicity for books by CEOs, Navy SEALS, Homemakers, Fitness Gurus, Doctors, Lawyers and Adventurers. He's generated media coverage for numerous genres including, fiction, health, romance, business and children's.
Recommended Featured Books
"What was the point of writing your book if NOBODY knows about it?"
"Book Marketing Costs Money... Obscurity Costs More"