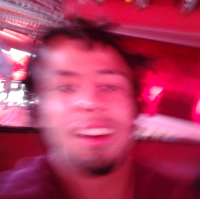 Sean Parr
Mysteries
Norwegian-Brazilian author. I'm currently living in Norway but have had stays in Sweden, the United States, and United Kingdom. Besides writing & reading, I'm interested in globetrotting, soccer, philosophy, and computer programming.

When Worms Abandon Their Burrows is my first novel. The setting was chosen after I worked as a park ranger in Hannibal, Missouri, for one day as part of a charity program.
Successful people are not gifted; they just work hard, then succeed on purpose.
G. K. Nielson