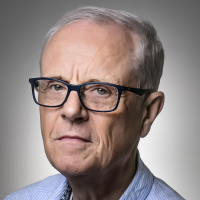 Seb Kirby
Seb Kirby is the author of the James Blake Thriller series (TAKE NO MORE, REGRET NO MORE and FORGIVE NO MORE), the psychological thrillers EACH DAY I WAKE, SUGAR FOR SUGAR and HERE THE TRUTH LIES, and the sci-fi thriller DOUBLE BIND.

An avid reader from an early age - his grandfather ran a mobile lending library in Birmingham - he was hooked from the first moment he discovered the treasure trove of books left to his parents. Now, as a full-time writer, his goal is to add to the magic of the wonderful words and stories he discovered back then.

He lives in the Wirral, UK.
Recommended Featured Books
"My life started the day i met you, now when i look back i have no idea how i survived all this time without you. You are my life.."