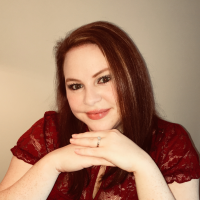 Shanna Swenson
Contemporary Romance, Romance
Profession

Author, cardiac sonographer
I'm the author of Abundance and Return to Abundance, endearing romance novels that showcase the healing power of true love in the face of tragedy. I live in Georgia but love to travel. I read my first romance novel at the age of thirteen and began writing at fourteen. I love to be enthralled in a book and feel what my characters feel. Books help you to dream, and I've always been a dreamer! When I'm not working on my next novel, I enjoy watching movies and pro football, practicing yoga, reading books of many different genres, listening to the music that suits my mood, being on the water, and hanging out with my own "knight in shining armor."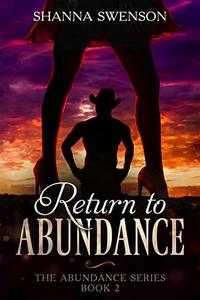 Return to Abundance: The Abundance Series: Book 2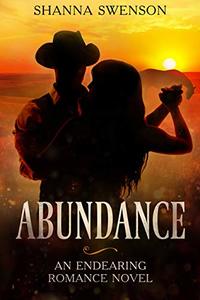 Abundance: An endearing romance novel
Recommended Featured Books
"O holy Sunday let your darkness not come along my way. Let her nurture internal and external world as I start my personal day. "