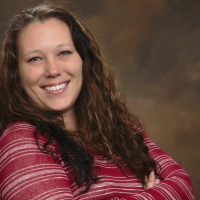 Sonya Loveday
Contemporary Romance, Romantic Suspense, Paranormal Romance
I'm a full time author. Mother of two teenagers. Wife to an amazing man for 20 years. Dog lover. Cat lover. COFFEE addict. Night Owl. I'm a sucker for a good book. Love the quiet life. Have the bestest best friend in the whole world. My imagination never shuts off which makes it hard to sleep. The worst cook. Seriously.
Recommended Featured Books
"All that is necessary for evil to succeed is that good men do nothing."