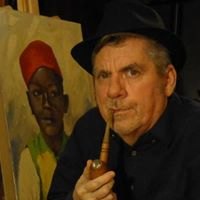 Steven Carr
Literary Fiction, Humor, Fantasy, Horror
Steve Carr, who lives in Richmond, Va., began his writing career as a military journalist and has had over 200 short stories published internationally in print and online magazines, literary journals and anthologies. He has two collections of short stories that have been published; Sand, published by Clarendon House Publications, and Heat, published by Czykmate Productions. His plays have been produced in several states in the U.S. He was a 2017 Pushcart Prize nominee.
Heat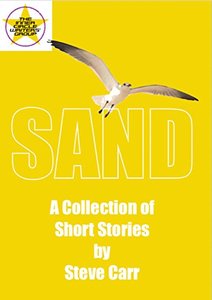 SAND: A Collection of Short Stories by Steve Carr
"Happiness is the only good. The time to be happy is now. The place to be happy is here. The way to be happy is to make others so."