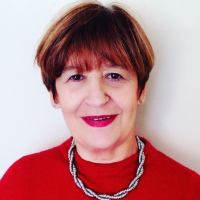 Susan lodge
Historical Romance, Romantic Suspense
If someone asked Susan Lodge for her wish list it would start with a Star Trek holodeck.

A great admirer of the works of Patrick O'Brian and Georgette Heyer, her destinations would start with a voyage on Jack Aubrey's frigate (preferably avoiding times of conflict). Next would be dinner with some of Heyer's memorable characters; Hugo Darracott and The Marquis of Alvertsoke, would be among them.

Susan writes historical romance set against the backdrop of Nelson's navy and injects a fair dose of humour into her stories. She loves sailing ships, chocolate and spell checks, and always wanted to be an astronaut.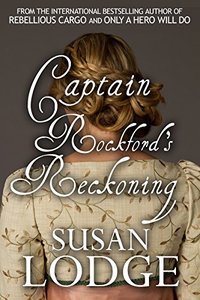 Captain Rockford's Reckoning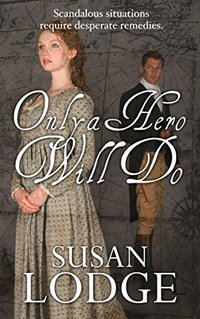 Only a Hero Will Do
Rebellious Cargo: romance on the high seas
"All that is necessary for evil to succeed is that good men do nothing."