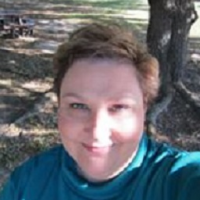 Susan Byrde
Contemporary Romance, Romantic Suspense, Women's Fiction
I live in East Texas with my husband, two dogs, and a cockatiel. I hold a Master's Degree in Education as well as an MBA. I was a classroom teacher in the public schools for ten years before leaving to pursue other interests. Two years ago I decided to dedicate my time to writing and I've never been happier.
Recommended Featured Books
"O holy Sunday let your darkness not come along my way. Let her nurture internal and external world as I start my personal day. "