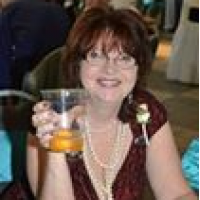 susan meier
Contemporary Romance
I've been a storyteller forever. No one could recount a wedding, funeral or just plain ordinary day the way I could. I surprised no one when I began writing romances. I have 3 kids, a wonderful cat, and a fabulous husband.
Recommended Featured Books
"It is reasonable that everyone who asks justice should do justice "