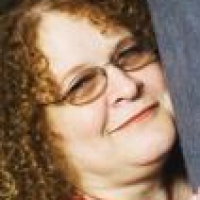 Tamera Lynn Kraft
Historical Mysteries, Historical Romance, Historical Fiction, Christian Fiction
Profession

Author, Children's Ministry Evangelist and Consultant
Tamera Lynn Kraft has always loved adventures. She loves to write historical fiction set in the United States because there are so many stories in American history. There are strong elements of faith, romance, suspense and adventure in her stories. She has received 2nd place in the NOCW contest, 3rd place TARA writer's contest, and is a finalist in the Frasier Writing Contest and has other novellas in print. She's been married for 38 years to the love of her life, Rick, and has two married adult children and two grandchildren. Tamera has two novellas in print: A Christmas Promise and Resurrection of Hope. Her first full length novel, Alice's Notions, is due to be released in April.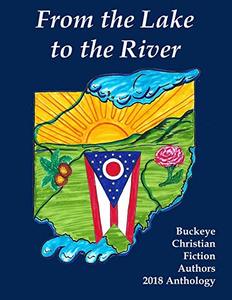 From the Lake to the River: Buckeye Christian Fiction Authors 2018 Anthology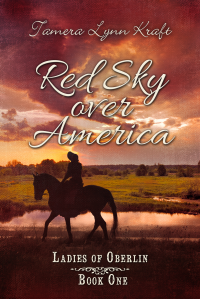 Red Sky Over America (Ladies of Oberlin Book 1)
A Christmas Promise (Christmas Holiday Extravaganza)
Recommended Featured Books
"You will have to make up for the smallness of your size by your courage and selfless devotion to duty for it is not life that matters but the courage fortitude and determination you bring to it. "