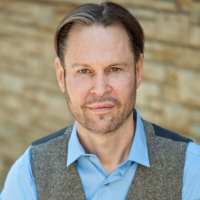 Terry John Barto
Children's
Profession

Creative Director, Author
Terry John Barto is a director and choreographer of 200+ regional theater productions, industrials, television, and cruise ship shows throughout the United States and abroad. As creative director for Wings of Dreams Productions, he honed diverse ideas into compelling fiction family stories, wrote screenplays for animation features, and inspired a team of artists to develop dolls and action figures. Nickerbacher will inspire kids of all ages to dream big.

He lives in Los Angeles, California and enjoys Pilates, Yoga, and hiking with his dachshunds, Hunter and Mazie.
Nickerbacher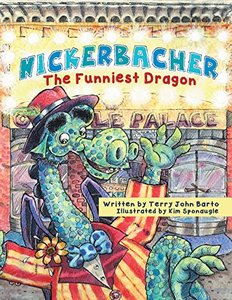 Nickerbacher, the Funniest Dragon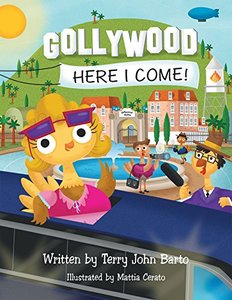 Gollywood, Here I Come!
Recommended Featured Books
"We swallow greedily any lie that flatters us, but we sip only little by little at a truth we find bitter."