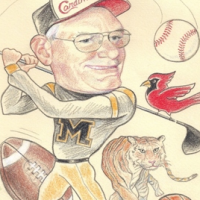 Thomas L. Hay
Science Fiction, Biographies & Memoirs
Raised in the Golden Valley town of Clinton, Missouri in the 50's. Served in the Navy during the Vietnam War. Retired from TWA/American Airlines. Currently lives in the Kansas City area, with his wife, along with some hyperactive squirrels, too many irritating geese, and a few cranky old catfish.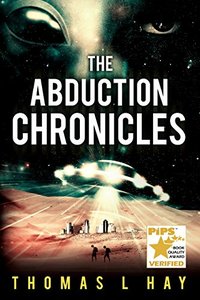 The Abduction Chronicles
Abduction Revelation II: Truth Be Told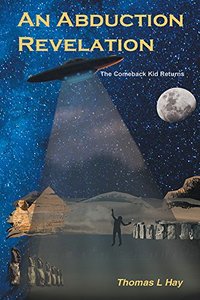 An Abduction Revelation: The Comeback Kid Returns
"Perfection is not a destination its a neverending process...Enjoy "