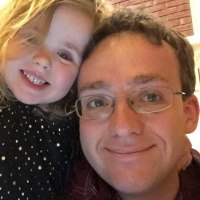 Tim Westover
Historical Fiction, Literary Fiction
Tim Westover, a graduate of Davidson College and the University of Georgia, lives in suburban Atlanta. Born in the north, educated in England, and frequent visitor to Russia, he found his home in the North Georgia mountains.

In addition to writing, Westover enjoys programming, playing the clawhammer banjo, and raising his daughter to be a modern American eccentric.
The Winter Sisters: A Novel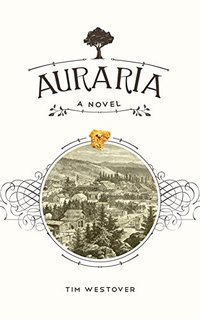 Auraria: A Novel
"My life started the day i met you, now when i look back i have no idea how i survived all this time without you. You are my life.."