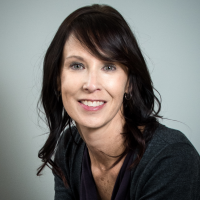 Tricia Copeland
Contemporary Romance, Science Fiction, Fantasy, Teen & Young Adult
Profession

Author & Patent Agent
An avid runner and Georgia native, Tricia now lives with her family and four-legged friends in Colorado. She believes that magic infuses every aspect of our lives, whether it is the magic of falling in love, discovering a new passion, a beautiful sunset, or a book that transports us to another world. You can find all her titles from contemporary romance and fantasy, to dystopian fiction at www.triciacopeland.com.
Video
Books by Tricia Copeland
"The only thing to do with good advice is to pass it on. It is never of any use to oneself."