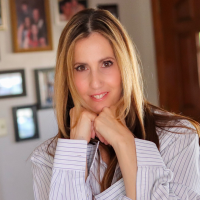 Vicki-Ann Bush
Supernatural Suspense, Historical Romance, Paranormal Romance, Time Travel Romance, Science Fiction, Teen & Young Adult
I am originally from Long Island, New York, but now reside in Las Vegas, Nevada. Living in
the desert has given me inspiration for several of my books.
For many years I wrote various short stories and poems, but never tried my hand at the
publishing process.. In 2008, on the suggestion of my two daughters, I began submitting. The first
positive response was from Salt of the Earth Publishing for a short childrens story. Winslow Willow the
Woodland Fairy, was beginning of my adventure. Since then I've written another story for children, The
Queen of It, before settling into Young Adult fiction. My first release was the novelette/novella series,
The Dusk Chronicles. It is a supernatural romance set in Las Vegas.
Currently, from Solstice Publishing, I have the historical romance novel, The Garden of Two. It
is about the perils of World War I through the eyes of a young Long Island couple. A paranormal
romance novella series, The Fulfillment, which is centered in Boulder City, Nevada and Procurement,
the second book in The Fulfillment series. Also in my collection is Room 629, a sci-fi. Taking place in
Primm Nevada, it follows a group of friends as they uncover a life altering truth to everyone on the
planet. And newly released, my short YA paranormal, The Joshua Tree.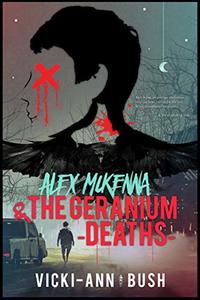 Alex McKenna & The Geranium Deaths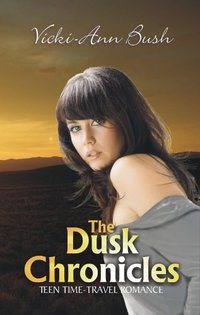 The Dusk Chronicles
Recommended Featured Books
""No. If that were our plane it would be crashing.""