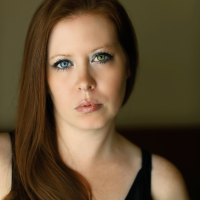 Victoria Ashley
Contemporary Romance, Romance, Erotic Romance
New York Times, Wall Street Journal and USA Today Bestselling Author of the Walk of Shame Series.

Victoria Ashley grew up in Rockford, IL and has had a passion for reading for as long as she can remember. After finding a reading app where it allowed readers to upload their own stories, she gave it a shot and writing became her passion.
"I want to be in your arms, where you hold me tight and never let me go."