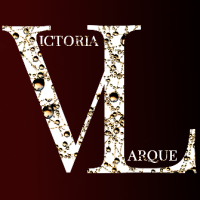 Victoria Larque
Paranormal Romance, Fantasy
Profession

Onsie enthusiast - Notorious Socializer - Procrastinator Extraordinaire
I write Paranormal Romance and Urban Fantasy. My love for the genre is rooted in the fact that I have rules to go by, but can bend and even break them if need be.
I was born and raised in the wonderful country of Namibia and am now residing and working in Germany where I live with my husband.
I've learned the amazing craft of a mechanic. But my passion is writing, telling stories and dreaming up impossibilities.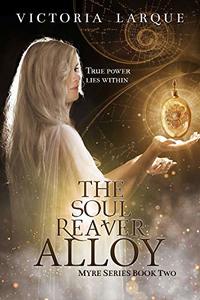 The Soul Reaver Alloy (Myre Series Book Two 2)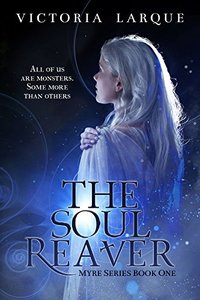 The Soul Reaver (Myre Series Book One 1)
"All that is necessary for evil to succeed is that good men do nothing."