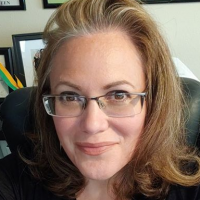 Whitney Dineen
Thrillers, Contemporary Romance, Women's Fiction, Humor, Children's
While attending the University of Illinois in Chicago, Whitney Dineen was discovered by a local modeling agent and began an unexpected career as a plus-size Ford model. She modeled in New York City before moving to Los Angeles with her husband.
During "The Hollywood Years," Whitney was bitten by the writing bug and started creating characters that are inspired by strong women with a great sense of humor. Whitney's first romantic comedy, She Sins at Midnight, won a silver medal in the 2015 Reader's Favorite Awards. Her second, The Reinvention of Mimi Finnegan, won a silver medal at the 2016 Reader's Favorite Awards, Honorable Mention at the London Book Festival and is also a finalist in the 2016 RONE Awards. Her third rom com, Mimi Plus Two, was a finalist in the 2016 Reader's Favorite Awards.
In addition to her love of romantic comedies, Whitney has also written a series of adventure books for middle readers. The first two books in The Wilhelmina Adventures, Wilhelmina and the Willamette Wig Factory (Finalist in the 2016 Reader's Favorite Awards in 4th-6th Grade Fiction) and Who the Heck is Harvey Stingle? have both been released. The third adventure, Beware of the Basement, will be out in the winter of 2017.
Whitney's new release, Motherhood Martyrdom and Costco Runs is a humor/mommy memoir that's taking reviewers by storm! Get ready to laugh, cry, and pee your pants a little . . .
Whitney and her husband, Jimmy, have relocated to the beautiful Pacific Northwest to raise their children, chickens and organic vegetables.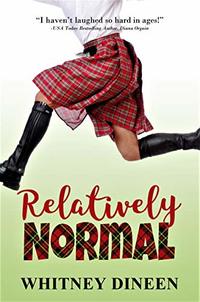 Relatively Normal (Relativity Series Book 1)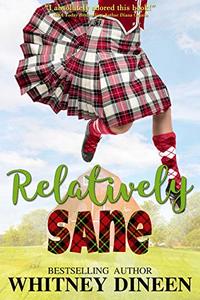 Relatively Sane (Relativity Series Book 2)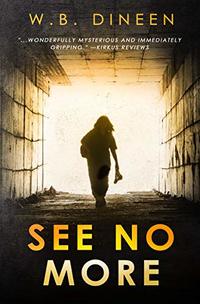 See No More
Recommended Featured Books
"Life without love is like a tree without blossoms or fruit."