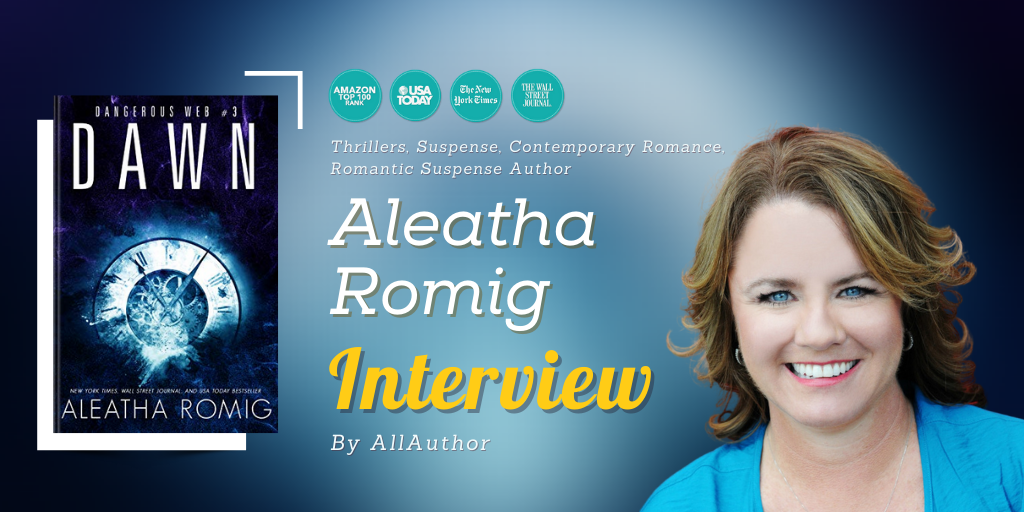 Have you lived in Indiana all your life or did you grow up elsewhere?
I lived in southern Michigan until I was four when I moved with my mother to northern Indiana. After college at Indiana University in Bloomington and the dental school in Indianapolis, my husband and I chose to settle in the Indianapolis area. We've lived in Greenwood, south of Indianapolis since 1994 in a home we physically built. My husband was a subcontractor and we did as much as possible with our own two hands. Currently, we spend most of the winter in Bradenton, Florida.
What inspired you to make the shift from being a dental hygienist to becoming an author?
I decided to write a book. It really is the truth. I had no intention of leaving dental hygiene. I loved my colleagues and patients. I'd been a clinical assistant professor for twelve years at the Indiana University School of Dentistry and practiced in the same dental office for nearly twenty years. I wrote my first three books while also working six days a week. Finally, I decided I couldn't do both. Writing won.
Which of your childhood dreams was the first to die?
I wanted to be an oceanographer. I loved watching Jacques Cousteau. I imagined swimming with dolphins and sea turtles. And then, I saw JAWS. Yep... moved on to something else.
What is your work schedule like when you are writing?
When I am in the throws of writing, I can log ten plus hours of writing. Recently, I wrote over 30K words in 7 - 8 days. I love when a story is that alive in my head.
What is your Consequences series about? What are some important themes found throughout the series?
Consequences was my first book. It is about revenge and starts with the abduction of the heroine. I didn't intend for Consequences to be a romance. I considered it a psychological thriller. However, the romance world made Consequences- Tony Rawlings and Claire Nicols into a romance. Consequences released in 2011, the beginning of the true indie publishing era, and was embraced as part of the new-at-the-time genre, dark romance. The most important theme of the Consequences series is forgiveness. The series spans eight years. It takes time for my anti-hero to be redeemed and more importantly, to forgive himself. Love prevails...but it takes time.
How did you feel when you first completed Insidious?
I LOVED it. I also had someone on standby to erase my computer if anything happened to my husband. Insidious was so different from Consequences. It was what I wanted at the time, to make a break.
Do you think that you would've handled the situation the same way if you were in Sara Adams's (Into The Light) shoes?
I do. I believe I am part of all of my characters. Sara was thrust into a world she didn't understand and couldn't escape (they were in northern Alaska). Sara did her best to make the situation work. I hope that's what I would do when faced with insurmountable odds.
Have you ever written a character that you hate?
Yes. They're secondary characters: Stewart from Insidious, Alton from the Infidelity series, and Maples from Dangerous Web. I don't believe they have any redeeming factors. Andros in Web of Desire was close, but he came through on more than one occasion to prove he had a heart.
Do you ever forget the plot of characters in some of your books sometimes, since there have been so many?
If not, how do you keep track of it all? I don't think I do, forget. I have chicken-scratch notebooks full of notes. I've had the same editor since my fourth book. She keeps style sheets on all my books. I might forget someone's eye color or something insignificant, but I remember each character. Together, my editor and I, keep it all straight. Honestly, the characters come to life in my head as if they're real. I don't mix up their stories anymore than I would mix up my friends from grade school or those from college. They take on their own being.
If you had to be trapped inside one of your book worlds, which one would you pick and why?
Oh! That's hard. I would say my Sparrow Webs: Web of Sin, Tangled Web, Web of Desire, and Dangerous Web. Not only are the men bad with good intentions and oh so sexy and protective, I LOVE the women. The heroines of Sparrow Webs are a family. Their love and support of one another is refreshing in a world where often women are competitive or jealous. These women are strong and fierce in their love for their man and for one another. They are sisters and best friends even though they all come from completely different backgrounds. I would love to live in their glass tower.
What is the sweetest thing a fan has ever said to you?
Goodness, over the years--pre Covid- we (my husband Jeff and I) have visited literally hundreds of cities and many different countries. I can think of two occasions that we were left speechless. One was in Ireland. The signing was on a Wednesday. It had a great line up, but not a lot of attenders. A young man came in holding my Consequences book. He was with an older woman, we presumed his grandmother. There were authors there with a much bigger fan base than I had. He came straight to me, handed me the book. His hands were shaking and he kept nodding and smiling. He hardly said two words. Then after I signed his book he turned around and left. I think it stood out because he wasn't my demographic. His grandmother whispered to my husband that the boy was nervous and excited to meet me. It meant a lot. Another incident was an older woman, I'd guess seventies. She came up to us at a signing holding Insidious. I wouldn't label her as my demographic, but Insidious is about a strong as nails woman who takes charge in a bad situation. There's no real "hero." It's about a strong woman. This elderly woman went on and on about how much she loved it. (It meant a lot because my own mother still hasn't read it. Her friend told her I sold out on sex. Well, it meant so much for a woman my mother's age to be so taken with the story.)
If you could describe your journey as an author in one word, what would it be?
Unbelievable
What is the most hilarious thing you did out of boredom, apart from writing?
I'm rarely bored. With writing and family we stay busy. Mostly, I eat and drink wine. Not hilarious and very bad for the waistline.
Which is the next book you are working on? Is it a series or a stand-alone book?
I am working on my May 16 release: Devil's Deal. It has a prequel, Fate's Demand coming in March. And I've been loving this new world. I do miss my Sparrows, but after over 2 years of writing them, I'm very excited to be in a new dangerous world. Devil's Deal is set in New Orleans and I adore the mystery of that city. And... Rett Ramses is every bit the anti-hero of Tony Rawlings and Sterling Sparrow rolled into one! Emma North is strong and determined. Let's say...sparks fly!
When did you first join AllAuthor and how did you learn of it? What do you think of the experience so far?
I joined AllAuthor in September of 2017. I believe I received an email about AllAuthor. I think AllAuthor is a great platform for visibility. I'm very happy with my experience so far. I'm excited for more!
Share Aleatha Romig's interview
Yvonne M Morgan interview
J. Carol Johnson interview