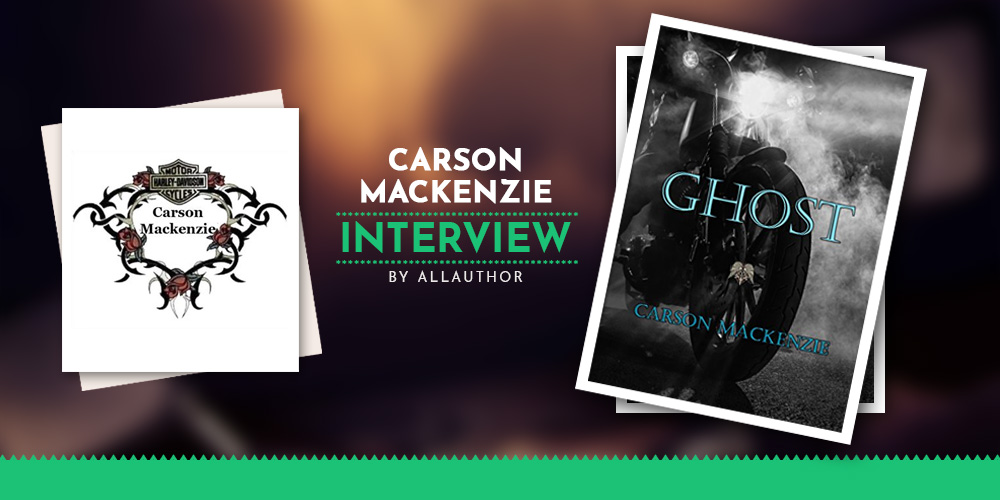 What was your childhood like? What kinds of books did you read as a kid?
I grew up in a big family. Being the youngest of six children I was spoiled (in a good way). I can't remember a time as a child that I wasn't happy. Our household was loud, fun, and you felt the love. My siblings and I grew up reading. My favorite books were Nancy Drew and the Hardy Boys.
How has living in the South influenced your writing? Are there any other aspects of your life that have significantly influenced your writing?
I love the South, but I wasn't born here. My writing journey started from my love of reading. As far as life influencing my writing, I find the military shows up frequently in my characters because of the time I spent around the military as a spouse of a soldier.
If there was anywhere else in the world that you could live, where would you live and why?
Overseas – Germany, England, Italy. I could be comfortable almost anywhere. That too goes back to the time spent around the military. I have been fortunate in my life to have traveled and lived in several different places, not only overseas but in the US.
You are a mother to your children and to your dogs. Who is more challenging and why?
My two sons by far. I wouldn't say they were a challenge raising, but they sure made life interesting and trying at times. Being a mother to them, though, would definitely be one of the highs in my life.
Have you ever been around motorcycle clubs yourself? Are you a fan of motorcycles?
I've personally never been around MCs. I do love the freedom you feel riding on motorcycles, though. My knowledge of clubs come from the few people I've met over the years who are associated with clubs. So with basic knowledge of their workings and research, story ideas form.
Who is Kane "Speed" Weston, and how did you come up with his name?
I would love to be able to tell you an awesome story behind how the name Kane came about, but the name fit the character I had invisioned.
What inspired the Black Hawk MC series?
The military background of the men in the club. The dads are ex-military and I wanted to bring their experience into the club name since they were the originals. Black Hawk came about from the military helicopter their unit flew.
Who was your favourite character to write from the Black Hawk MC?
Roscoe. He is one of the older members in the club and a side character, but took on a life of his own. He is loyal, funny, and says the most inappropriate things, but you have to love him.
Can you tell us about Jag, the next protagonist in this series?
Jag is the laid back one. It doesn't help that he is known to have the worst taste in women and wonders because of it, if he will ever find what his friends have with their women. But then, River shows up in town and she pushes buttons he didn't know he had.
What are your greatest aspirations that are not related to writing?
I've done everything I've set out to do in life to this point. Now, I'm working toward becoming a good author. I've only been writing for a little over two years and I am not near as good as I would like to be. It has and is one of the biggest challenges I've taken on, but it is a journey I'm enjoying.
What is the best advice you have ever received?
There's nothing in life you can't do if you put your mind to it. And whatever you chose to do in life, do it to the best of your ability. No one is perfect or has the perfect life; however, at the end of each day if you have no regrets and you are happy, then nothing else is important.
How do you deal with criticism?
I take constructive criticism as a learning experience to better my craft. I also realize that not everyone is going to fall in love with my characters or the story surrounding them and that is okay – it is what makes us individuals.
Walk us through your creative process. How does an idea in your head become a novel?
When an idea comes to me, I pull a notebook out (I'm old school), then I plan out if it will be a standalone or a series. If it is going to be a series, the next step is planning how many books. Before I start the first book, each book will get a title and the characters lined out so I know where each story needs to go to flow into the next one. Once I have a book started, I don't work from start to finish, I jump around as scenes come to me that aren't necessarily in order. I will write a scene place it in the book, then write until I reach that part of the story. A lot of times the ending is written before I've even finished the first chapter. This process works for me because I don't write in just one book at a time. I'm currently writing in four books.
What book ideas are you currently working on?
I have a few projects started – military, western, and a couple standalones. However, I want to finish a couple of the series I have currently out before introducing the new ones.
Share Carson Mackenzie's interview
Lorana Hoopes interview
Angel Musk interview