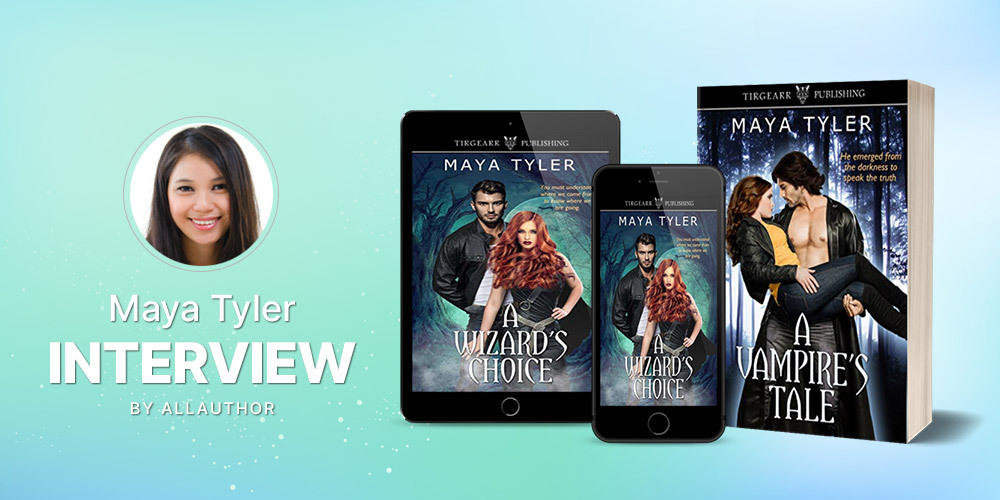 Where were you born?
North York, Ontario, Canada (amalgamated into the City of Toronto in 1998).
What were your childhood dreams? Did you ever dream of being a writer?
When I was a child, I wanted more than anything to get married and have children when I grew up, but also have a career. My career aspirations included being a writer, actress, and lawyer (in that order). I envisioned myself, in whatever career I decided on, wearing a business suit and carrying a briefcase.
From a young age, I loved drama and enjoyed performing on stage. I even wrote original songs, with lyrics and music, for my high school drama club. Then, I realized that future roles, especially if I pursued acting as a career, would involve touching strangers. I require a very defined amount of personal space so 'actress' was the first option I removed.
I was a real stickler for rules. My childhood heroes included TV lawyers Ben Matlock and Perry Mason so it seemed becoming a lawyer would be an appropriate career choice. I even researched which schools I would attend. After a unit on debating in high school, I concluded that I didn't enjoy arguing. It didn't occur to me at the time that not all facets of law require presenting arguments in court, but, needless to say, I scratched 'lawyer' off my list.
Writing had long been a passion of mine. As a child, I wrote mainly fictional short stories and poetry. But I decided journalism as a career would make more financial sense. I even picked a university with an acclaimed journalism program. Then I met my husband and decided to attend the same university as him which didn't offer journalism. I put writing on the back burner.
Where did you meet your husband? Does he inspire any of your male characters?
I met my husband in high school. My family moved to a new town when I was in grade eleven. He was in grade twelve. We shared a physics class, and he was the smartest guy I'd ever met. We became really good (completely platonic) friends. Until the day I decided I liked him as more than a friend, and, once I had him in my sights, he was a goner. My husband is definitely a source of inspiration for me. My main character in Dream Hunter, my debut novella, shared many characteristics with my husband—including his protective nature. Fun fact: the model selected by the book designer for the cover art even resembled my husband.
Why did you choose to write in the paranormal romance genre?
As a hopeless romantic who needs a happily-ever-after like other people need air, I knew I would write romance or a subgenre of romance. Writing about the paranormal gives me so much creative freedom. Whether a reader believes in the supernatural or not, I hope my books make them think twice about the uncharted possibilities.
At what age did you begin writing stories?
I wrote my earliest stories when I was six or seven. I finished my first novel, Fly Boy, a contemporary romance, when I was thirty. Last year, Fly Boy was published as a visual novel on the app Chapters: Interactive Stories.
Who inspired the character of Marisa Clements in "A Vampire's Tale"?
Me. << raises hand sheepishly>> In A Vampire's Tale, Marisa decided to leave a safe, paying job at a newspaper to follow her dreams to write fiction. Her life goes in a completely different direction than she'd anticipated. I wrote this book at a time in my life when I was contemplating a similar life change—leaving a safe job for the unknown.
What would you like to know if you had the ability to see the future?
Interesting question. I just want to know my kids will be okay.
What is the biggest challenge of writing a vampire story?
Writing about vampires comes with many challenges. Serious readers of vampire literature have usually predetermined (and unwavering) opinions on the often-conflicting characteristics and abilities. For instance, does sunlight kill vampires or can they day-walk?
According to tvtrope.org, there are over seventy different vampire tropes (https://tvtropes.org/pmwiki/pmwiki.php/Main/VampireTropes).
My first, and biggest, challenge was defining (after conducting very comprehensive research) my vampire, ensuring consistency of their attributes within my version. I didn't set out to re-invent the wheel. My objective was to present what I considered to be the most realistic version.
What do you love the most about the character of wizard apprentice Kurtis Warde?
As soon as I introduced Kurtis Warde in A Vampire's Tale, I knew he contained depth that deserved further exploration. In A Wizard's Choice (Book Two), he gave me, the writer, so much pushback. He was angry about many things, and the way he expressed that anger was a point of contention between us. He wanted to swear a lot (I don't ever swear), and he kept me from writing anything else until I gave in to his very vocal wishes. He was certainly tenacious. And I love what he taught me about myself. When I wrote this book, I realized I was angry too. Kurtis helped me express and process that anger.
Have your young sons read any of your books?
Nope. My books aren't appropriate for their ages. Perhaps, someday, I'll write something that they can read. Although, it's hard to compete with graphic novels and YouTubers.
If you could choose any other genre than romance, which one would it be?
Maybe fantasy… but it would be pretty difficult excluding romance altogether. Maybe a little love story as a side plot?
What is one thing you will never write about in your books?
Never say never. No subject matter is off the table until it is. I will, however, stick to fiction. I can't envision writing a memoir or autobiography.
What is the best advice you have ever received related to writing?
It's okay if your first draft sucks. The first draft is how you tell the story to yourself.
When will your next book release? What is it about?
I'm currently writing the next two books in The Magicals Series, but no release dates (or spoilers) yet.
How would you rate your experience of working with AllAuthor?
AllAuthor is very professional. Excellent experience and great features.
Share Maya Tyler's interview
J.C. Seal interview
Heather Carson interview