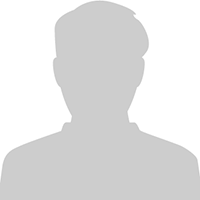 Absolutely amazing!!
Teresa Gabelman never disappoints.
The mates want to celebrate Christmas with the foster children, so each and every warrior helps to prepare for the compound to be overrun by excited children.
Will Sloan be the Grinch that stole Christmas?
Will The Warriors get day off from hunting rogue Vampires?
all this and more will be answered in A Warrior Christmas!